Experience the Life You've Always Wanted
Relax in a private, spacious apartment. Savor delicious chef-prepared meals in our elegant dining room. Enjoy the ease of chauffeured transportation.
In the Company of Good Friends
Meet the Team
Since 1988, The Windsor of Savoy has been owned and operated by Carle Health. Meet the friendly faces our residents consider part of the family.
Life at Windsor
Imagine the life you've always wanted. An elegant home. Lots of luxuries. Carefree days full of fun and excitement. And good friends by your side.
Schedule a Tour
We welcome the opportunity to introduce you to our retirement living options.
Experience Peace of Mind
Our living environment empowers you to live with fewer fears and more confidence. It's comforting for your friends and family to know if health issues arise, caring friends and exceptional resources are always nearby. The question is…what are you waiting for?
"It was just such a peace of mind knowing that not only was he taken care of, but he was loved… We wanted the best for him and I really feel like we found it here"
Linda Hughes
Daughter of former Windsor of Savoy Resident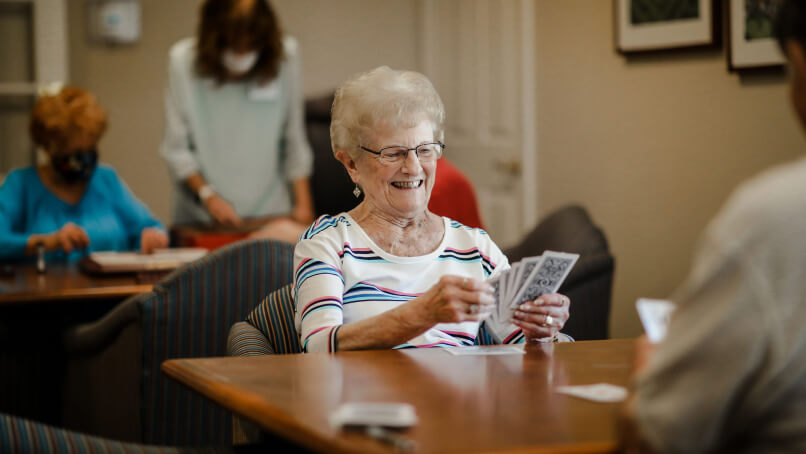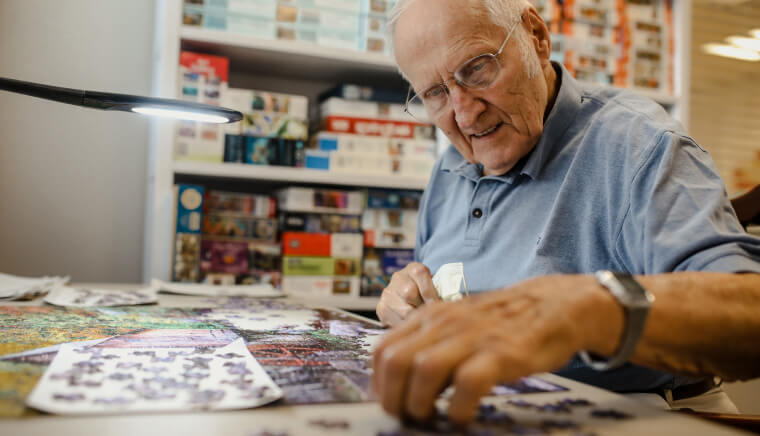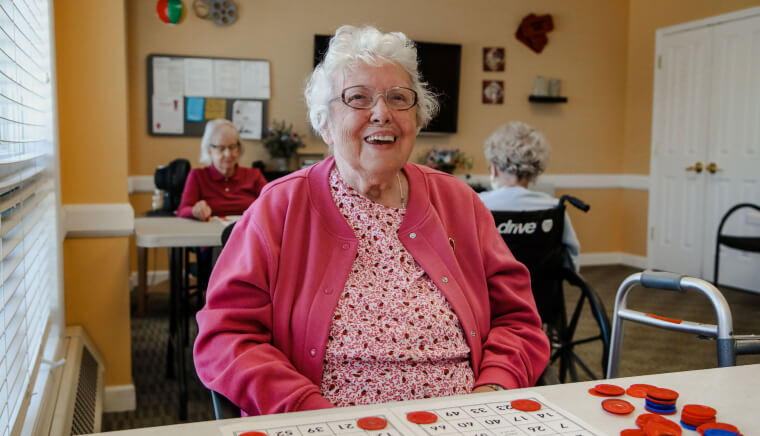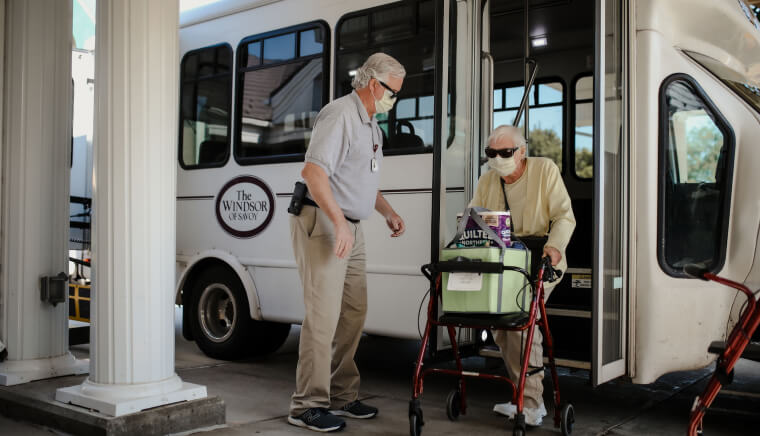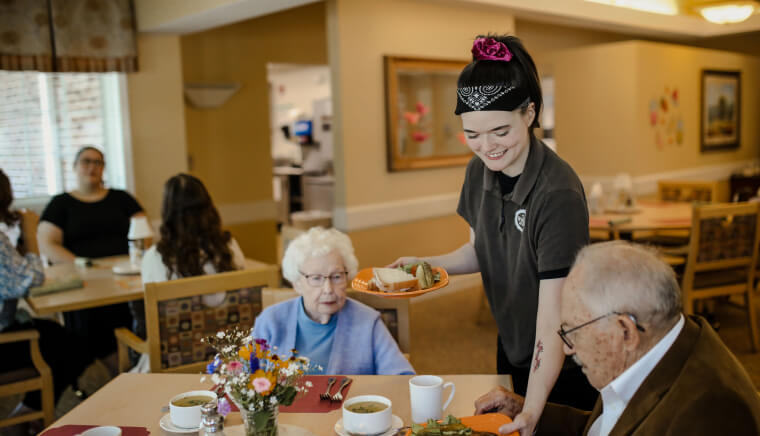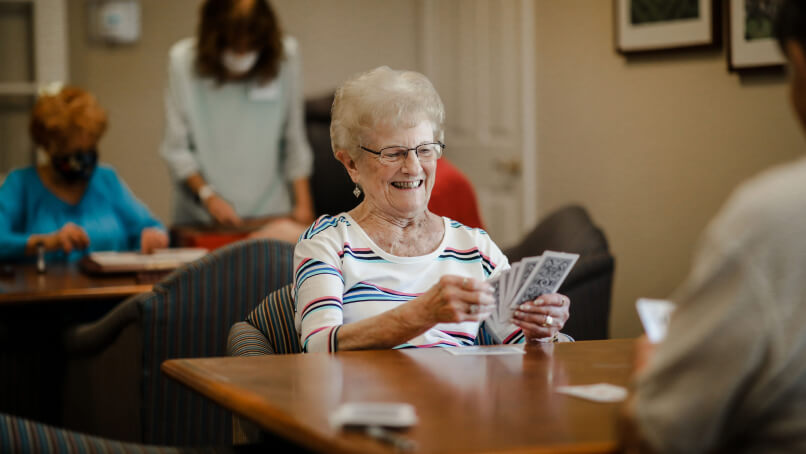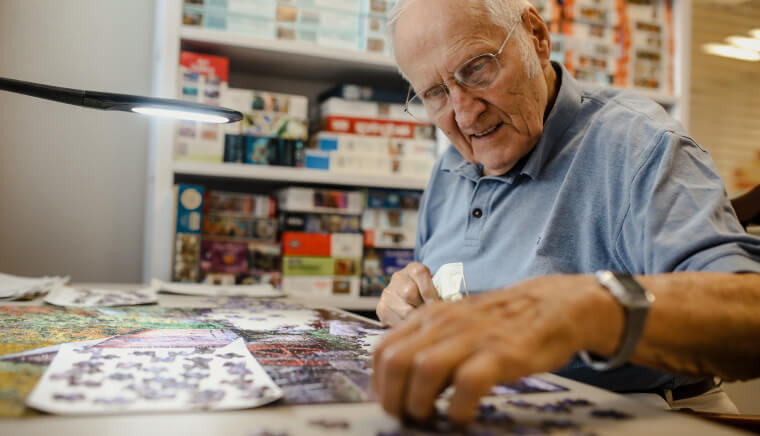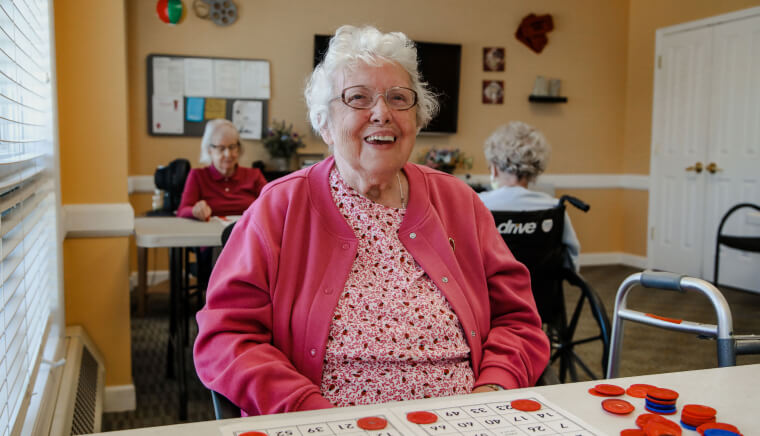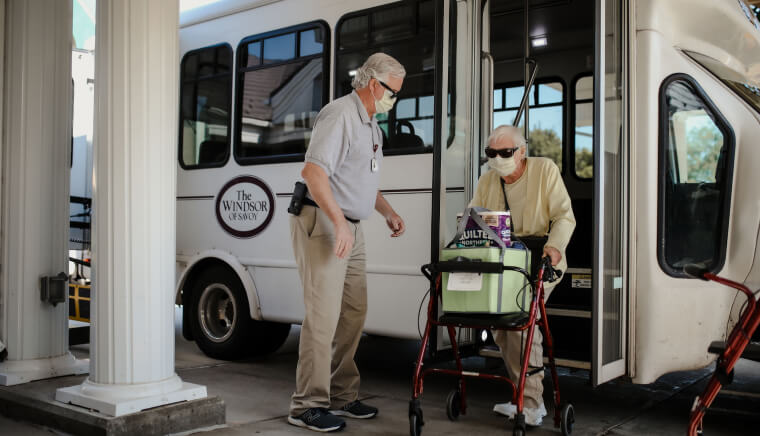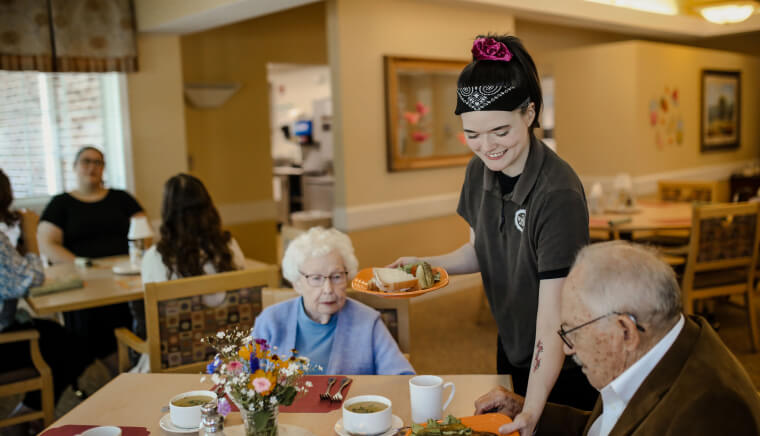 Our Photo Gallery
From book clubs to bridge games, stimulating cultural excursions to quiet moments in nature, your days will be filled with fun, friendship and excitement. At The Windsor of Savoy, the beautiful life you crave is within reach.
View Photo Gallery
We're Excited to Welcome You Home
We welcome the opportunity to introduce you to the many independent and assisted living options available at The Windsor of Savoy.
For more personalized information or to schedule a private showing, call our leasing team today at (217) 351-1437 or (800) 209-9887. Or complete a short questionnaire to receive a complementary information packet emailed or mailed to your home.
Contact Us